You can achieve great health and wellness with natural medicine, herbs, essential oils, detox programs, NLP coaching, and ayurvedic and Naturopathic lifestyle programs.
Zyto Scan & Consultation
Naturopathic Consultation
Ayurvedic Consultation
Herbal Consultation

NLP Coaching

Ionic Foot Detoxing

Aroma Touch Technique

Symphony of the Cells

Red Light Therapy

Ear Candling Treatment

Infrared Mat Session

Diet & Nutrition Life Coaching

Holistic Frequency Session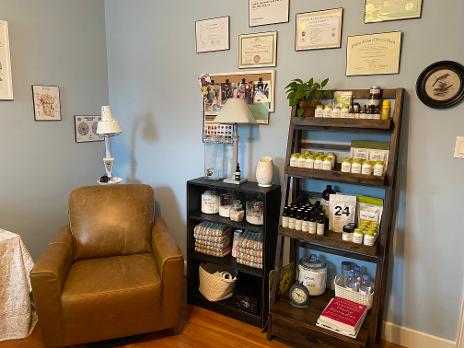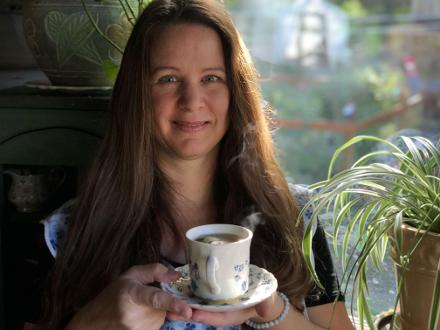 Kimmi is anAyurvedic & Naturopathic Practitioner, NLP Coach, Certified Family Herbalist and Diet and Nutition Life Coach. For the last 2 decades she has helped many families achieve great health and to overcome many wellness problems. Kimmi provides education in natural medicine, herbs, doTERRA essential oils, and gives Herbal, Ayurvedic & Naturopathic onsultations. She designs lifestyle programs and wellness plans made just for you.
PLEASE READ
Working to promote health and healing through education. All the information on this website is purely for educational purposes only. None of the information on this site should take the place of a medical doctor/professional. None of this information has been approved by the FDA. It is also not intended to treat, cure, diagnose or prevent any disease. ALWAYS seek advice from your medical Doc
tor.