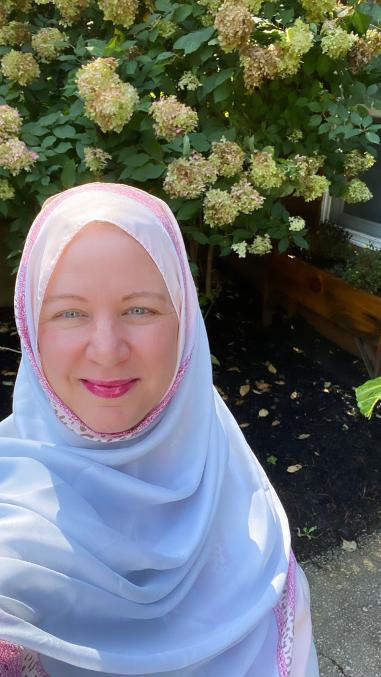 ABOUT KIMBERLI A. ALMONLA
DNM, NP, AP, CFH, M-NLP, DLC, MLCP,HP
Meet Kimberli Almonla, the architect of your holistic well-being journey. Renowned as a DNM, Naturopathic and Ayurvedic Practitioner, Certified Family Herbalist, Diet and Nutrition Coach, and Internationally Accredited Master Life Coach, Kimberli seamlessly integrates ancient wisdom into the contemporary tapestry of health. Embark on a transformative odyssey with Kimberli's one-of-a-kind NLP 8-week program. As an NLP Master Practitioner, she not only understands the power of Neuro-Linguistic Programming but crafts a personalized, immersive experience. This program is not just a journey; it's a metamorphosis — a profound exploration of your mind's potential, sculpted by Kimberli's expertise and your unique narrative. With each session, unlock the layers of your potential, rewiring thought patterns, and embracing a life of purpose and fulfillment. Kimberli Almonla doesn't just guide; she catalyzes enduring change. Your holistic transformation starts here, and it starts with Kimberli.
She resides in a cozy little cabin in the woods with her husband and children and loves playing outside with her granddaughter, growing food, flowers, and herbs in her four gardens and helping her clients restore their wellbeing. Her hobbies include reading, homesteading, homeschooling, canning, and puttering.
Please know that she is very honored to work with you.
OUR MISSION
Restoration Wellness is dedicated to guiding individuals on a transformative journey toward holistic well-being.
Grounded in the expertise of Kimberli Almonla, a trailblazer in natural medicine, our mission is to seamlessly blend ancient traditions with modern practices.
Through personalized naturopathy, Ayurveda, herbalism, nutritional coaching, and our one-of-a-kind NLP 8-week program, we empower individuals to unlock their innate potential.
At Restoration Wellness, we believe in not only restoring health but sculpting a vibrant, purposeful life for every individual we serve.
Your journey to holistic well-being begins with us, where nature, nurture, and transformation converge.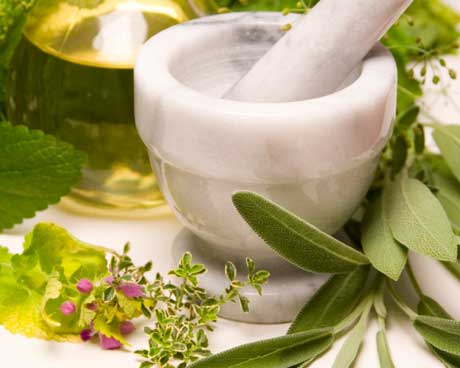 Phone: (508) 769-3682

Email: restorationwellnessinc@gmail.com
Address: 394 E Main Street, East Brookfield, MA 01515
Restoration Wellness has a new assistant!
Introducing Yasmin Almonla, the dedicated companion on your path to rejuvenation at Restoration Wellness.
As a seasoned wellness professional, Yasmin specializes in guiding individuals towards balance and vitality through a harmonious fusion of holistic practices.
Immerse yourself in the cleansing experience of ionic foot detoxing, indulge in the time-honored ritual of ear candling, and bask in the rejuvenating glow of infrared and red light sessions.
Whether you seek relaxation, detoxification, Yasmin Almonla is your trusted guide, committed to enhancing your well-being on every level.
Your path to a revitalized and balanced life starts here, with Yasmin by your side at Restoration Wellness.